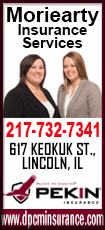 The contest is now open.
The deadline date for submissions is January 31, 2021.
This will allow students ample time to prepare their essays, under the challenging conditions of the pandemic.
Rules for the essay contest are available on the Rotary District 6490 website: https://www.rotarydistrict6490.org/new-generations-service.php

During this challenging time, Rotary International, District 6490 expresses gratitude for the devotion and professionalism of school administrators, faculty, and support staff for keeping our students safe and engaged.
Rotary District 6490, led by District Governor Michael D. Step, comprises 51 Rotary and Rotaract clubs in the following towns and cities: Arcola, Arthur, Atlanta, Bloomington, Casey, Champaign, Charleston, Clinton, Danville, Decatur, Dwight, Effingham, Eureka, Fairbury, Germantown Hills, Gibson City, Hillsboro, Hoopeston, Lincoln, Mahomet, Marshall, Mattoon, Metamora, Monticello, Newton, Normal, Paris, Pontiac, Rantoul, Robinson, Savoy, Sullivan, Tuscola, Urbana, Vandalia, and Villa Grove.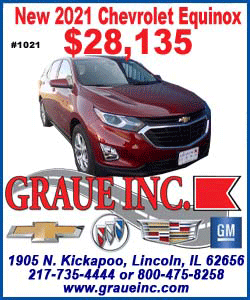 There are more than 1900 members. Beyond literacy and education, Rotarians focus their philanthropic and service efforts on disease prevention; maternal and child health; peace; clean water; community development; and supporting the environment.
[Elizabeth Palma
Executive Assistant
Julie Dobski
Rotary District Governor 2019-20,
Director of Rotary Public Relations 2020-21]