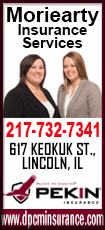 Students eligible for the scholarship include those who are residents of Logan County, a high school senior or current college student pursuing a degree in a law enforcement related field.
The scholarship will be a $500 cash award paid to the college or university and will be made available for tuition, books, fees, and on-campus housing.
Application forms are available at all Logan County High Schools, the Lincoln College Financial Aid office, Heartland College, the Lincoln Police Department, Lincoln Police Department website, the Crime Stopper Facebook page, or by calling 217-7332-5704.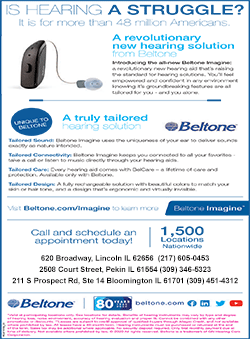 Applicants may also print off this PDF form.
Completed applications should be mailed to Karen Petty, 311 Tenth Street, Lincoln IL 62656
Applications will be due by March 31, 2021.
[Submitted by Deputy Jason Kuhlman, Logan County Sheriff's Department]