Lincoln College Offering Summer Classes
Both Online and On-Campus Classes Available; Local Students Eligible for Aid



Send a link to a friend Share
[April 28, 2017] LINCOLN - Lincoln College will be offering both online and on-campus classes this summer, with the online courses beginning May 15 and the on-campus classes starting June 26.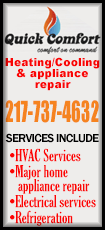 "These courses are a great opportunity for students already enrolled at Lincoln College, as well as for adult learners and high school students who want to jump-start their college education," said Michelle Baldwin, Dean of Faculty and Instruction at Lincoln College.

"Best of all, we are able to offer scholarship assistance to Logan County residents and to dual credit students at Illini Central in Mason City. The assistance will significantly reduce the cost of these classes, making them very competitive with public university and college classes, including community college classes," Baldwin added.

Baldwin also pointed out that the summer classes, like all courses at Lincoln College, do not require students to purchase text books, since all book rentals are included in the tuition cost at Lincoln College.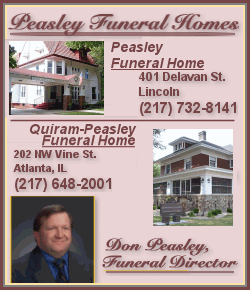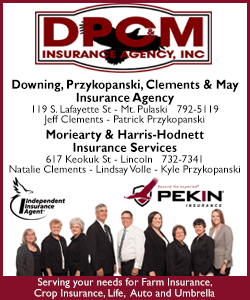 "Textbooks can add hundreds of dollars to the price of a class. Students and their families often don't think to factor in the cost of textbooks and most colleges don't warn potential students about this huge hidden fee," Baldwin added.

Online classes are being offered in English Composition 101, American Government and Elementary Statistics.
On-campus courses, beginning June 26, will be offered in General Biology, Criminal Justice Studies, Fundamentals of Speech, English Composition 102, Literature, Intermediate Algebra and Sociology.

Eligible High school students can receive dual credit for the courses – which means they can meet their high school credit requirements while also earning college credits for the classes.

A full schedule of summer course offerings may be found below.
[Mark Gordon
Public Relations and Media Manager
Lincoln College]