Tenth Annual IPRB Summer Teachers Program Being Held June 24-27



Send a link to a friend Share
[June 15, 2019] The Illinois Petroleum Resources Board (IPRB) will be hosting its 10th Annual Summer Teachers Program from June 24 through June 27 at the DoubleTree by Hilton Hotel and Conference Center in Mt. Vernon.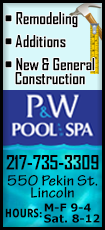 This free program is designed to introduce Illinois grades 3-12 math and science teachers to all aspects of the oil and natural gas industry, including leasing, geology, drilling, production, transportation and refining. More than 600 Illinois teachers from 97 different counties have attended the program since it debuted in 2010. Participants earn either 7 ˝ Professional Development hours and two graduate course credits from Illinois State University or 37 ˝ professional development hours. Teachers also receive a classroom-ready lab kit worth hundreds of dollars.

The program features a day of hands-on workshops and a tour day that includes visits to Illinois Basin production, drilling, storage and refining facilities. This year's tour day will include visits to the Patoka tank farm facility, Deep Rock Energy's production facilities in Marion County, Louden Energy's production facilities in Fayette County, an active Geo. N. Mitchell Drilling Co. drilling site in southeastern Illinois and the CountryMark refinery in Mt. Vernon, Ind.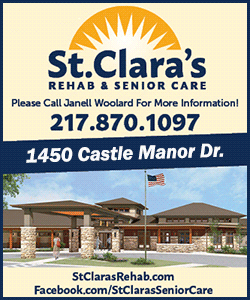 Click here for a full schedule for the 2019 IPRB Summer Teachers Program.

IPRB is a non-profit organization that provides public awareness and education programs regarding the upstream Illinois oil and natural gas industry. IPRB also works to clean up and restore abandoned oilfield sites throughout the state. IPRB programs are funded entirely by voluntary contributions of oil and natural gas producers and royalty owners in Illinois.
[Seth Whitehead]