The CLC has three events leading up to the anniversary of the July 20, 1969 Moon landing. Each event involves a simulated mission to the moon and fun and educational information tailored for different age groups.

Return to the Moon
(grades 6-8)
July 12th, 9:00 a.m. – 12:00 p.m.

Set out on an exploration to the moon and learn about the rockets and astronauts that have made the journey into space. Investigate lunar surfaces and design your own spacecraft. Then, buckle up and blast out of the atmosphere as we set out to return to the landing site of Apollo 11, where man first walked on the moon.

Apollo 50th Anniversary Moon Mission
(Ages 10+)
July 19th, 6:00 p.m. – 8:30 p.m.

Hear accounts of the Apollo 11 mission and learn the latest about NASA's vision for space exploration. Then join fellow crew members in Mission Control and the Spacecraft as you fly your very own simulated moon mission. Adults do not need to attend with a child. However, children ages 10-15 must be accompanied by a participating adult. Each person must register for the class. A great opportunity for students and adults.
Parent & Child: One Giant Leap
(Ages 3-9 with an adult)
July 20th, 9:00 a.m. – 10:30 a.m.

On the 50th anniversary of the Apollo 11 landing celebrate at the Challenger Learning Center with hands-on activities, crafts, videos, stories, and more.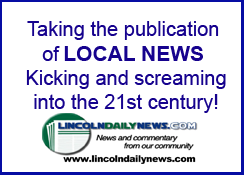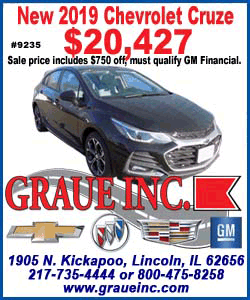 Learn about the next "small steps" and "giant leaps" NASA plans to take as you fly around our solar system in a simulated spacecraft. Each parent and child must register for the class.

Registration information can be found at https://www.heartland.edu.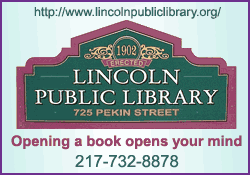 About Challenger Learning Center

Challenger Learning Center (CLC) is located in the Astroth Community Education Center on the campus of Heartland Community College, 1500 W. Raab Rd., Normal, IL.

The mission of the Challenger Learning Center is to engage students and teachers in dynamic, hands-on exploration and discovery opportunities that strengthen knowledge in science, technology, engineering, mathematics (STEM), inspire students to pursue careers in these fields, and provide an outlet to learn and apply important life skills.

CLC provides K-8 missions, distance learning missions, summer camps, corporate programs, scouts and other public events.
[Steve Fast
Associate Director of Public Information
Heartland Community College]