A highlight at this benchmark 75th Anniversary Homecoming celebration was President Don Green introducing Dr. Silas McCormick, announcing that Dr. McCormick will become the next LCU President as of June 1, 2020.

The weekend's events began Friday evening with a worship service and congregational singing led by 2002 LCU graduate David Jarrett and members of the LCU Chorale for the past twenty years.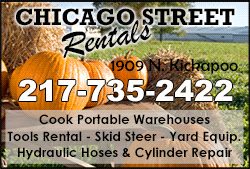 Vice President of Alumni Services Lynn Laughlin opened with a prayer thanking God for the opportunity to give God honor and praise and time to return home to renew acquaintances.

Laughlin then welcomed everyone, especially those from the classes of 1994, 1999 and 2009, which were having alumni gatherings.




After a time of worship, LCU President Don Green introduced the evening's speaker, 1975 LCU graduate Darryl Bolen. Though Bolen recently retired after serving 44 years at the First Christian Church in Greenville, Illinois, he has retooled himself by preaching, leading and serving in a variety of ways.

In his message, Bolen asked the questions, "'Why would God love someone as bad as me?' and 'Why would God love someone so insignificant?' when he has so many people to deal with."

At the heart of his message, Bolen said love is not just something God does, but love is who God is. And nothing we could ever do could earn more love from him or make God stop loving us. God's love changes everything by covering a multitude of sins even though we are all unworthy and it (God's love) makes us significant.


Once the service was over, everyone was invited for food and fellowship at a reception at Henderson Hall.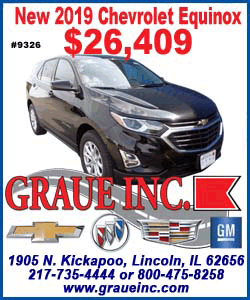 Saturday's homecoming events




Saturday's worship service was led by the LCU worship team.




President Green preached a message titled "Red lion pride" and what it means to him. Green said Jesus is the lion of the tribe of Judah appearing in Revelation as a lamb who was slain. Victory is the theme of Revelation and Green said the slain lamb is a "red lion" who is resurrected and reigning as sovereign over all.

In closing, Green said he takes great pride in being part of the Red Lion Lincoln Leaders serving God.

After the message, this year's Restoration Award winner and Hall of Fame inductees were honored.




The 2019 Restoration Award for Kingdom Service in Executive Ministry was presented to LCU graduate Craig Zastrow. Zastrow was a paramedic and mental health counselor in Lincoln for many years before he began ministering at the Central Christian Church in Beloit, Wisconsin in 1994.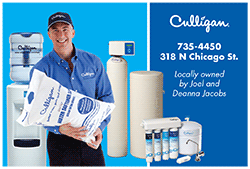 The 1979 men's basketball team, coached by Lynn Laughlin, was this year's Hall of Fame inductees. Current basketball coach Christian Lowery presented plaques to members of the team who he said have nearly 500 combined years of ministry and serving. A plaque honoring the team was unveiled in the Laughlin Center and has been placed alongside the others in the LCU Hall of Fame.




Other events of the day included various alumni gatherings around campus and LCU soccer games.

Homecoming 2019 was a good weekend for "returning home" and reuniting with former classmates and longtime friends.
[Angela Reiners]

Past related article about LCU's future president, Dr. Silas McCormick, who has been with the college since 2010: