The fine folks at Graue Inc. in Lincoln are holding a contest. Each month a teacher will be selected from the nominees for that month. One teacher will be chosen for the Amazing Teacher of the Month Award. The monthly winner will receive $100.

At a breakfast to be held in December, the monthly winners will be given a key and a chance to unlock the the GM Certified Chevrolet Cruze!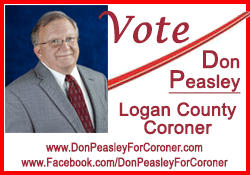 Entering your favorite teacher is easy. You can do it via the Graue website, and the link to that website is found in the right hand sidebar of Lincoln Daily News Top Stories section.
[Nila Smith]