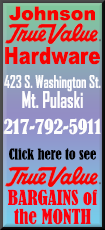 This event has been a tradition for over 75 years and this is the first and hopefully only year when it will not be held.
The restrictions and liability the church would need to undertake to be able to hold this event are prohibitive.
The United Methodist Women want to assure the community that this event will return in 2021.
[San Jose UMC Office]