Celebrate the music of freedom
Lincoln Presidential Library presents 'Oh Freedom! Songs of the Civil Rights Movement' on June 19


Send a link to a friend Share
[June 14, 2019] Music played a vital role in the civil rights movement by lifting spirits, inspiring protesters and sweetening victory celebrations.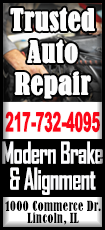 The Abraham Lincoln Presidential Library and Museum will celebrate that music June 19 with a performance of "Oh Freedom! Songs of the Civil Rights Movement."

The show features award-winning Illinois folksinger/folklorist Chris Vallillo performing pivotal songs from the movement and presenting first-hand accounts of the historic struggle.

He will be joined onstage by Springfield's Pleasant Grove Baptist Church Choir to bring these inspirational songs to life, from the powerful gospel of "Wade in the Water" to the quiet strength of "We Shall Overcome."

The concert takes place on "Juneteenth," the holiday celebrating freedom from slavery, particularly the day in 1865 when enslaved people in Texas received word of their emancipation.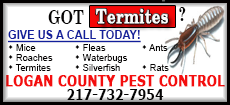 "Hearing these songs performed by Chris and the Pleasant Grove Baptist Church choir reminds us of the power and the struggle behind them," said Phil Funkenbusch, the presidential library's theater director. "This is one of those special evenings to witness."

The performance begins at 7 p.m. Tickets are $10 for the general public or $8 for members of the Abraham Lincoln Presidential Library Foundation. To buy tickets, visit www.PresidentLincoln. Illinois.gov and click "Special Event Reservations."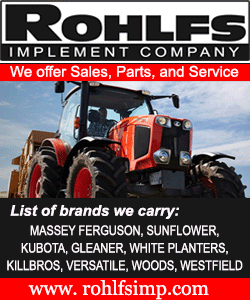 Music was part of the civil rights movement every step of the way.

"When blacks in Montgomery chose to walk rather than ride segregated buses, they sang. When black customers were beaten at segregated lunch counters across the south, they sang. And when the Freedom Riders were pulled from their buses and beaten, they sang," Vallillo said.

For more about Vallillo, visit www. ChrisVallillo.com.

The Lincoln Presidential Library and Museum uses a combination of rigorous scholarship and high-tech showmanship to immerse visitors in the life and times of Abraham Lincoln. Visitors can see ghosts come to life on stage, watch TV coverage of the 1860 presidential election, roam through the Lincoln White House, experience booming cannons in a Civil War battle and come face to face with priceless original Lincoln artifacts.

The library holds an unparalleled collection of Lincoln books, documents, photographs, artifacts and art, as well as some 12 million items pertaining to all aspects of Illinois history.

For more information, visit www. PresidentLincoln.illinois.gov.
[Christopher Wills]