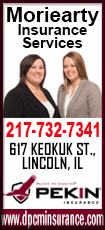 I don't know what was worse the weather or the game. At any rate, Illinois lost a lot of their positive momentum and finished the regular season with a record of 6-6.

Illinois awaits its bowl game assignment. The team will be participating in a bowl for the first time since 2014. Once we get the news we'll do our best to pass it on to you.
[By JEFF MAYFIELD]
Respond to the writer at jeffqmay@gmail.com.