Poll shows opposition to Biden's proposed $3.5 trillion budget

Send a link to a friend Share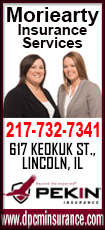 [October 15, 2021] By Kevin Bessler
(The Center Square) – As lawmakers haggle over President Joe Biden's $3.5 trillion budget, a new poll shows opposition to the spending plan.

Convention of States Action reports that 92% of Republicans and 73% of Independents are less likely to support it if it means tax increases and growing the national debt.

Convention of States Action President Mark Meckler said not all Democrats are on board with the legislation either.

"The one that is really stunning is 50% of Democrats, so you see he has even lost half of his party," Meckler said. "That makes these numbers really extraordinary."
Results were from surveys conducted Sept. 29 through Oct. 1 of more than 1,000 likely 2022 election voters.

Democrats say they will try to pass both a bipartisan infrastructure bill and an investment in social programs by the end of this month.

Illinois Senator Dick Durbin told PBS he doesn't know what the final cost will be, but the $3.5 trillion is covered.

"It is all paid for by increasing the tax rates on the wealthiest in America, those making over $400,000 a year, and corporations that are not being taxed, so we pay for it," Durbin said.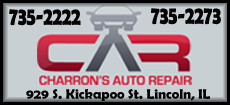 Progressive House Democrats say they won't vote for a bipartisan infrastructure bill, which passed the Senate, until the Senate also passes the president's "Build Back Better" budget.
Illinois Republican Congressman Adam Kinzinger told CNN he supports the legislation.

"I intend to vote for it," said Kinzinger. "We need bipartisan infrastructure in this country. Let's take the win. That is how we used to legislate. We take the win and then the controversial stuff you fight hard to get through."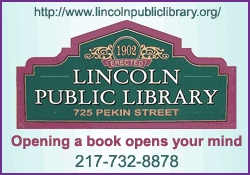 Biden said he reluctantly expected the legislation's final version to have a price tag between $1.9 trillion and $2.3 trillion, stating that he didn't think he could do better than that considering demands from some of the party's more conservative lawmakers.

Meckler said the poll shows that opposition is strong against the package.

"The hard left can continue to make noise, but our elected officials know where the public stands on this monstrosity," Meckler said. "This proposal is not happening."