Mount Pulaski Chief of Police offers clarity on certain city ordinances



Send a link to a friend Share
LINCOLN
In an effort to clarify questions and concerns about a number of city ordinances, the Mount Pulaski Chief of Police, Anthony West, has issued the following guidelines for residents.

Per City Ordinance number 3-5-5, no one shall solicit sales of any kind door to door for the purpose of profit without the completion of a request for permit at the Mt. Pulaski City Hall Office and the approval of said application by the Mount Pulaski Police Department.

Those exempt from this particular ordinance by Ordinance number 3-5-3 are "not for profit" local organizations that includes any charitable religious, civil, local fire or police auxiliary, school or scouting organization, or any other not for profit organization in good standing with the State of Illinois

Also exempt are those seeking to obtain signatures to petition on political or public policy questions or matters.

Per City Ordinance number 7-4-1, it is unlawful to allow any nuisance weeds to grow or remain on property and/or along buildings within the City of Mount Pulaski. Examples of such weeds would be: marijuana, jimson, burdock, ragweed, thistle, cocklebur or any weed that could be considered a nuisance weed.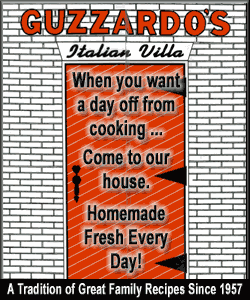 Per City Ordinance number 7-4-2, it is unlawful for anyone to permit any weeds, grass or plants other than trees, bushes, flowers or other ornamental plants, to grow to a height exceeding eight inches (8") anywhere in the city.

Any of the above described plants exceeding this height will be declared nuisance plants and will be in violation of this ordinance. Any violation of this weed ordinance can result in fines from $150.00 to $750.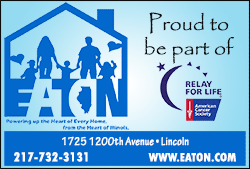 This information is being shared as a means of educating those who are/were not aware, for the purpose eliminating ignorance with regard to these issues.

If there are any questions or concerns, feel free to contact the Mount Pulaski Police Department at 217-792- 5018.
[Anthony L. West
Mount Pulaski Chief of Police]