Be a Santa to a Senior
Oasis Senior Center collecting gift cards for local seniors

Send a link to a friend Share
[November 13, 2020] Many Logan County seniors are feeling isolated and lonely during this holiday time due to the COVID-19 crisis. Oasis Senior Center, in partnership with Home Instead, is sponsoring the 2nd Annual Be A Santa to a Senior program.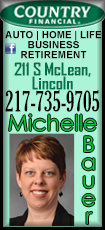 To help keep everyone safe during pandemic conditions, this year the Oasis is asking Santa's Logan County helpers for gift cards for seniors.

Show your Santa Spirit by purchasing gift cards from local businesses—grocery stores, restaurants, drug stores, gas stations, etc. Bring the cards out to the Oasis, 2810 Woodlawn Road by Tuesday, November 24 and we will deliver them to seniors who need some holiday cheer.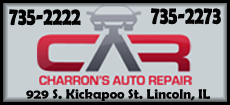 Gift cards can be dropped off during Oasis business hours, Monday through Thursdays, 9 a.m. to 4 p.m. or call 217-732-6132 to arrange another time.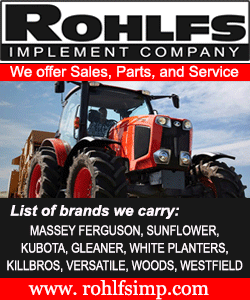 Cards in any amount from $5 on up are welcome. Support our local businesses and help brighten the season for our Logan County seniors.

If you know a senior in need, please call the Oasis during business hours or send an email to oasis@oasisseniorcenter.com.
[Elaine Knight
Oasis Senior Center]