A total of 103 students in the College of Business and Management; 361 students in the College of Health, Science, and Technology; 101 students in the College of Liberal Arts and Social Sciences; 103 students in the College of Public Affairs and Education; and 44 non-degree seeking or undecided students made the list.

In order to qualify for the Deanís List, a student must be an undergraduate who took at least eight graded semester hours, maintained a grade-point average of at least 3.75 for the semester and had no incomplete grades awarded for the semester.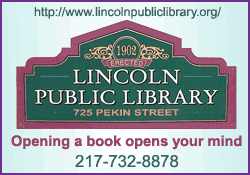 Students from Logan County and surrounding areas are as follows:
Clinton

Jenna Rachelle Sartie
Jasmyne S Trummel

Greenview

Kathleen Elyse Walker
Hartsburg

Gillian Elise Harris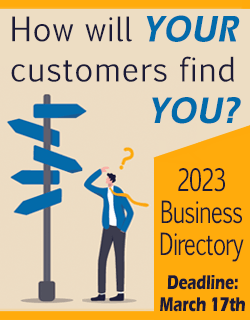 Lincoln

Grace Elivyah Bobb
Ethan R. Brassfield
Erin Charis Hoagland
Timothy Joseph Jackson
Hunter L McKinney
Kaylee Michelle Winebrinner

Mason City

Jodi Irene Sanders

Mt. Pulaski

Elaine Sue Aylesworth
Skylar Quinn Hayes
Abbegail Marie Phillips

View the PDF for the complete listing.
UIS Fall 2022 Dean's List - Pdf

Questions about the Deanís List should be directed to the UIS Office of Records and Registration at 217-206-6174 or registrar@uis.edu.
[Blake Wood
Interim Director of Public Relations
University of Illinois Springfield]