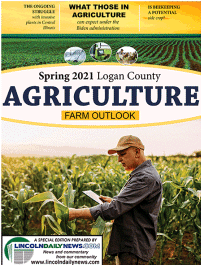 Got a news tip?
or call 217-737-3613
---
Need Advertising? Click here to email
Karen
217-737-7418
---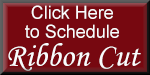 ---
Current Display Ads
---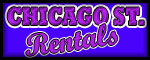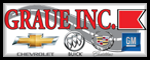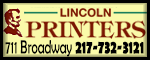 ---
Daily Sudoku (Newest)
---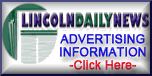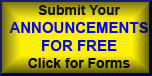 ---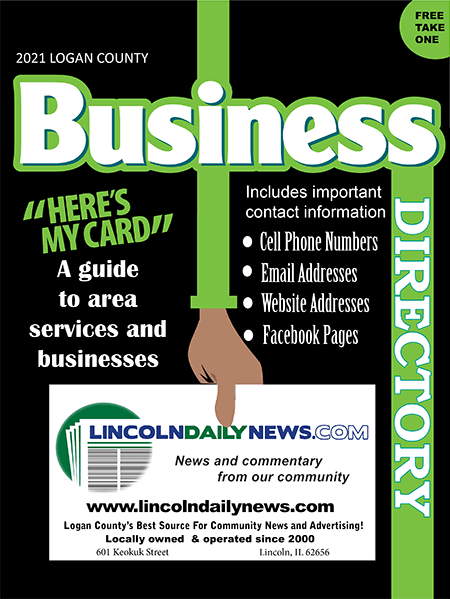 Click on this button in LDN for the ONLINE edition.
---
LDN is best viewed with Google Chrome!
[Note: Firefox will return you to the top of the page when you click the back button. This is caused by a bug in Firefox.]

---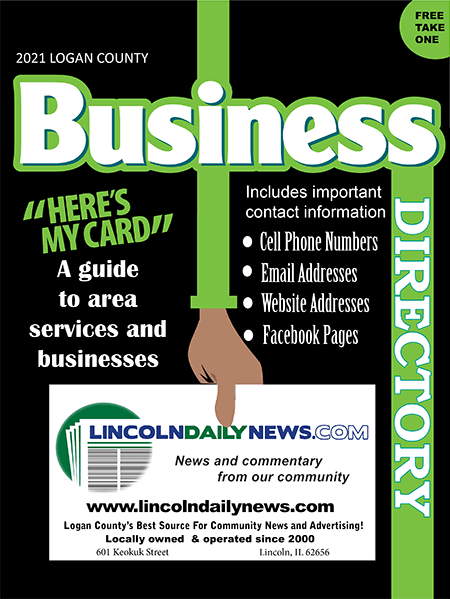 For the latest news, press your refresh key (F5)
Find the latest in Railer Football
on the LDN Sports page
National Public Safety Telecommunicators Week
This week is National Public Safety Telecommunicators Week. In observance of the week, LDN will be bringing readers a series of articles about the local 911 Dispatch program and daily helpful tips from the dispatchers who take your 911 calls.
"Logan Dispatch is an Office of the Logan County Sheriff's Office. On average, Logan Dispatch receives 2,000 calls for service a month. These calls can range from non-emergency nuisance calls like barking dogs to emergency calls such as structure fires, in-progress crimes and medical calls.

"We dispatch for two full-time and two part-time Law Enforcement Agencies, two full-time Fire Departments, 14 Volunteer Fire/Rescue Departments and the Logan County Paramedics.

"We are here to help you 24 hours a day, seven days a week.

"Be safe out there Logan County, and always remember, we will be here in your times of crisis."





---
---
"Do you know about Nixle?

"Nixle provides a mass communications hub for government agencies to provide secure and important information in real time.

We utilize Nixle in Logan County to warn residents of impending severe weather, road closures, water work issues, and important police activity. Nixle alerts can be sent out via text, email, voice, web and social media sites.

"As a resident, you may sign up for free.

"There are a couple of ways to register: you can text LOGAN911EMA to 888777 from your mobile phone, or you may go to http://www.logancountyil.gov/ema and click on the link on the right side of the website. Once you are registered, you will receive a confirmation message on your phone and will start receiving important messages when they are sent out.

"This is an important service that allows residents to stay informed with the latest and most reliable information."
Photos provided by Becky Langley (Click on image to enlarge)

Local
Spring 2021
Farm Outlook
Magazine

Click on cover for full magazine
UPDATED 04/06/21
Logan County Dashboard
Fifty-four new cases since March 30th
76,881 tested - 73,454 negative- 3,427 positive - 61 active cases - 3,313 recovered - 53 deaths
LOGAN COUNTY SEVEN DAY ROLLING AVERAGE 6.4%

Click to enlarge
Under current COVID-19 restrictions, meetings or activities may not be held, or may be held in new locations. Guests should contact organizers for details.
Monday
Tuesday
Public Meetings and announcements:
---
Upcoming
Civic Events
click on buttons for
additional information

---
CLASSIFIED ADS

Auctions

(--)
(7 Ads)


Employment
(9 Ads)

Garage Sales
(2 Ads)

Legal Notices
(2 Ads)

(--)


Misc. for Sale
(1 Ad)

Pets/Animals
(--)


(4 Ads)
(1 Ad)

Services
(3 Ads)

Businesses & Franchises for Sale
(--)
| | |
| --- | --- |
| A collection of LDN's finest periodical projects | |
Return to the top
Contact Us:

Lincoln Daily News

601 Keokuk St.

Lincoln, IL 62656

News:
217-737-3613
ldneditor@lincolndailynews.com

Advertising:
217-737-7418
ads@lincolndailynews.com

Locally owned and operated since 2000. LDN is an independent news organization and is not associated with any other local, national or international news organizations.

All rights reserved. Copyright 2021, Lincoln Daily News